•Edit
•Open
The Home Ribbon is the main landing spot when logging into EQuIS Professional. The ribbon includes Import, Edit, Open, Graphic Tools, and other EarthSoft products.
Click the buttons above to go to the corresponding documentation page.
Import
The Home – Import section of the EQuIS Professional ribbon is shown below.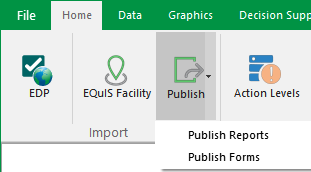 | | |
| --- | --- |
| | The import tool used to check and import data into EQuIS Professional, using Electronic Data Deliverables (EDDs). The user can open up EDP Express by holding Shift and clicking on EDP. |
| | The EQuIS Migration Wizard tool allows the user to connect to a database, create a new facility, and import reference values and/or data tables to the new facility. |
| Publish | Publish options allow the user to publish reports or forms to the database. |
Edit

| | |
| --- | --- |
| | The Action Level GUI is available under the EQuIS Professional Edit section. Under this GUI, the end user can create, copy, delete, and define action levels. |
| | The Group Maintenance GUI allows the user to create, edit, and delete different groups such as Facility Groups, Analyte Groups, Location Groups, and Material Groups. |
Open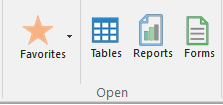 | | |
| --- | --- |
| | The EQuIS Professional Favorites menu allows you to open favorite items. |
| | Launches the Open window to the Data Tables section, showing the data tables within the EQuIS Database, such as DT_FACILITY. |
| | Launches the Open window to the Reports section, showing the reports published to the EQuIS Database as well as active reports and report *.DLL files found in the EQuIS Professional installation directory. |
| | Launches the Open window to the Forms section, showing the forms available in EQuIS Professional, such as the Facility Form for creating a new facility. |
Within the Open window, users can also access the following options:
•Reference Tables, such as RT_UNIT
•System Tables, such as ST_USER_REPORT
•Views, such as VW_LOCATION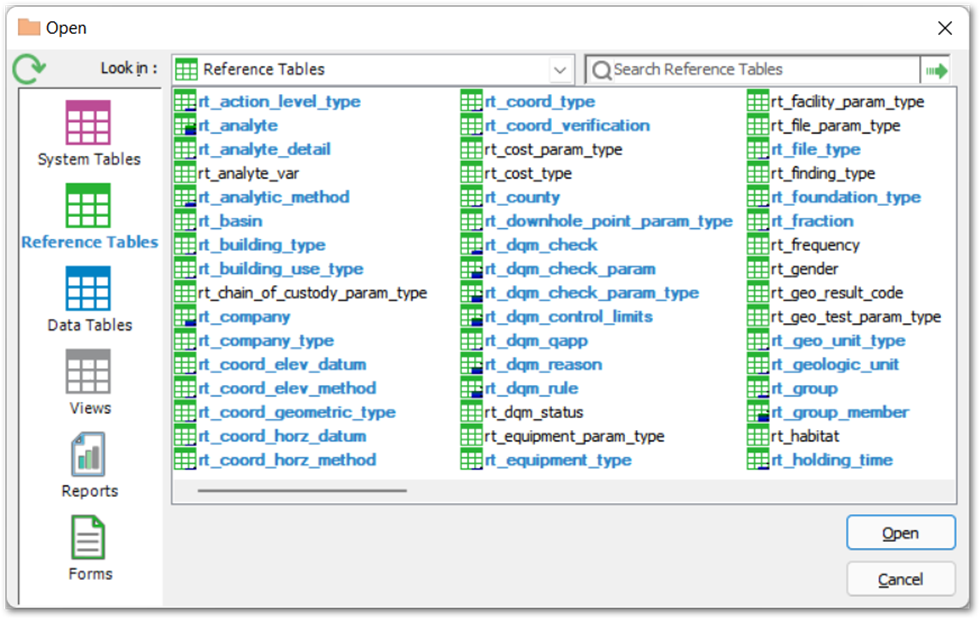 Graphic Tools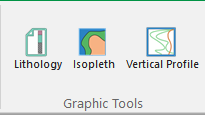 | | |
| --- | --- |
| | Creates a graphical representation of the lithology for a particular Location ID (select in Options pane) for the Facility you are currently logged into. |
| | Creates a three-variable graph in which the horizontal axis shows time, the vertical axis shows depth/elevation, and the body of the graph shows the value of a given parameter. |
| | Creates a vertical trend or line chart that displays one or more parameters at a specified location and time. |
Copyright © 2023 EarthSoft, Inc. • Modified: 22 Aug 2023