You can record yourself by clicking on Memo in the Form tab.

As long as at least one row has been selected in the file you are working on, you will be able to attach the memo file.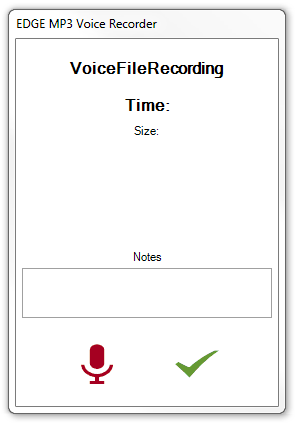 Click Record to begin recording. The pause button will appear in place of the record button. After you've finished recording, you can click on the green check mark to save and exit.
Saved memos will automatically be added to the file attachments.