The Combine Fields feature allows fields to be displayed under one field grouping and have data entered together on the mobile device. While multiple groups can exist on a form, each field can only be a member of one group.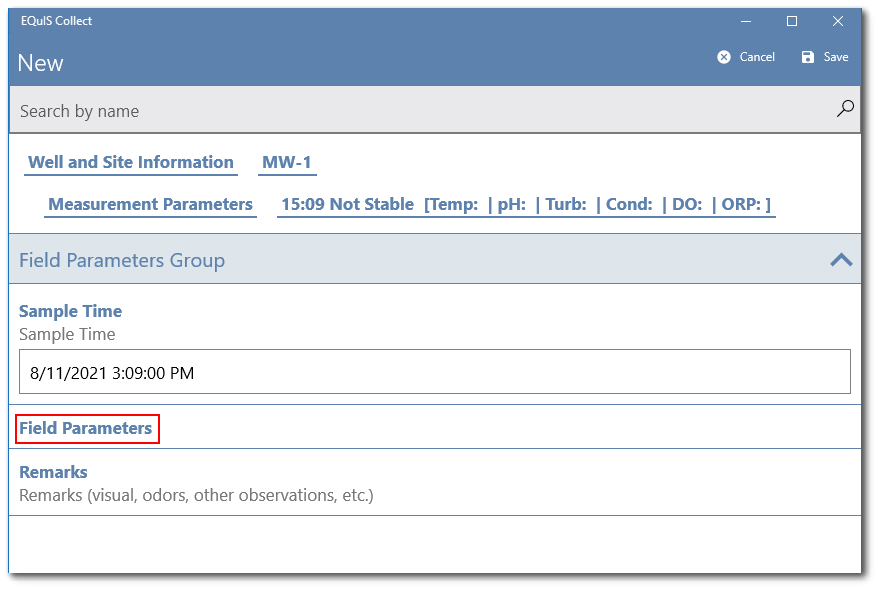 Once the group is selected on the device, it will open and display all the field(s) available for data entry within the group in a page style format.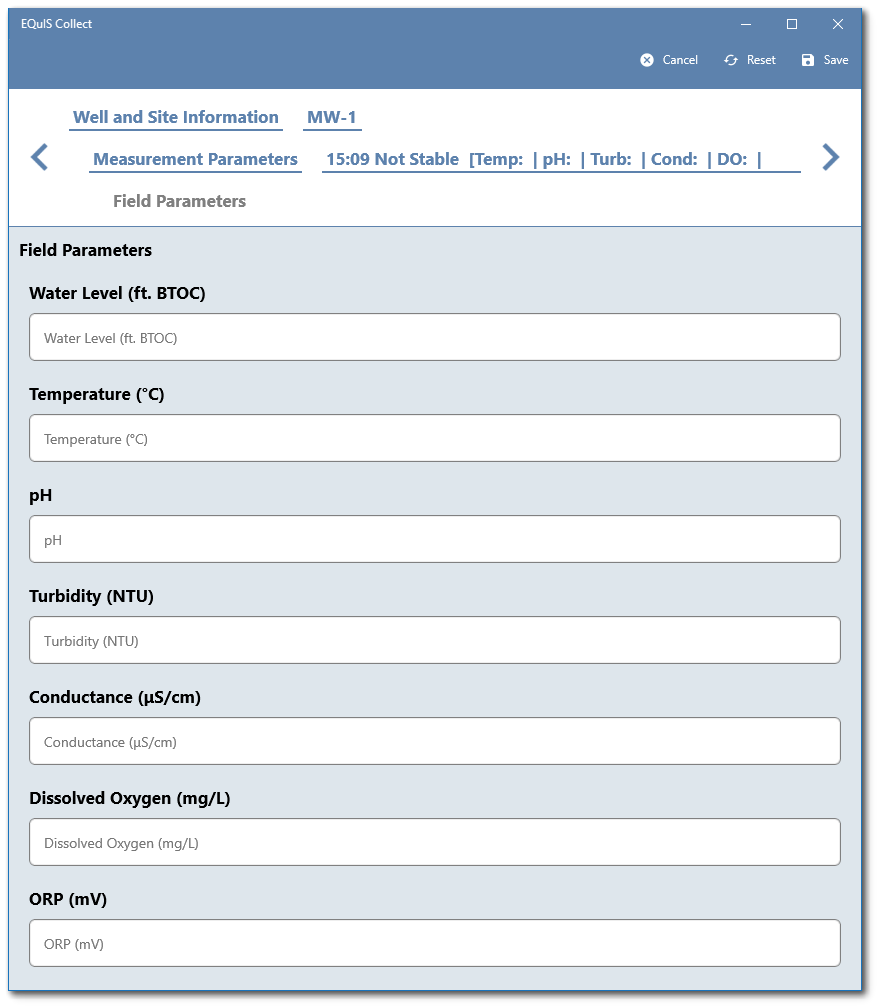 The combined fields feature works with String (not long string), Numerical (integer and decimal), Selector (not multi- or group selectors), and Formula field types. Formulas will, initially, auto-calculate once data/information is entered. If the data/information is changed in a field that a combined field formula uses, the formula will not automatically update. To update the combined field formula value with the changed information, click the Apply button in the top right of the combined field group.