The Combine Groups feature in Collect Enterprise allows fields to be united, easily viewed, and have data entered together. Multiple groups can be created but each field can only be added to one group. This feature works with String (not long string), Numerical (integer and decimal), and Selector (not multi- or group selectors) fields.
Grouped fields will be displayed on the Collect Mobile app under the Group Name and will appear as a form field.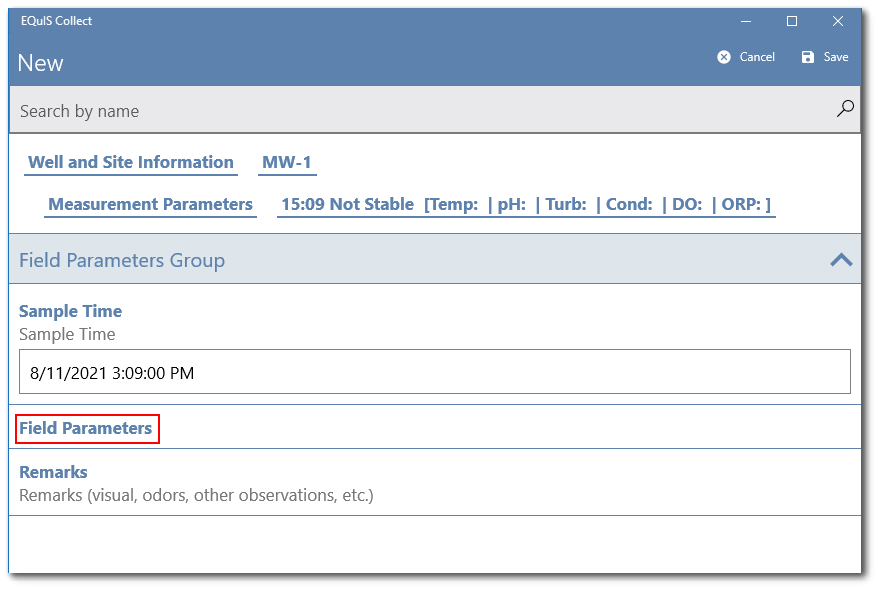 Once the group is selected on the device, it will open and display all the field(s) available for data entry within the group in a page style format.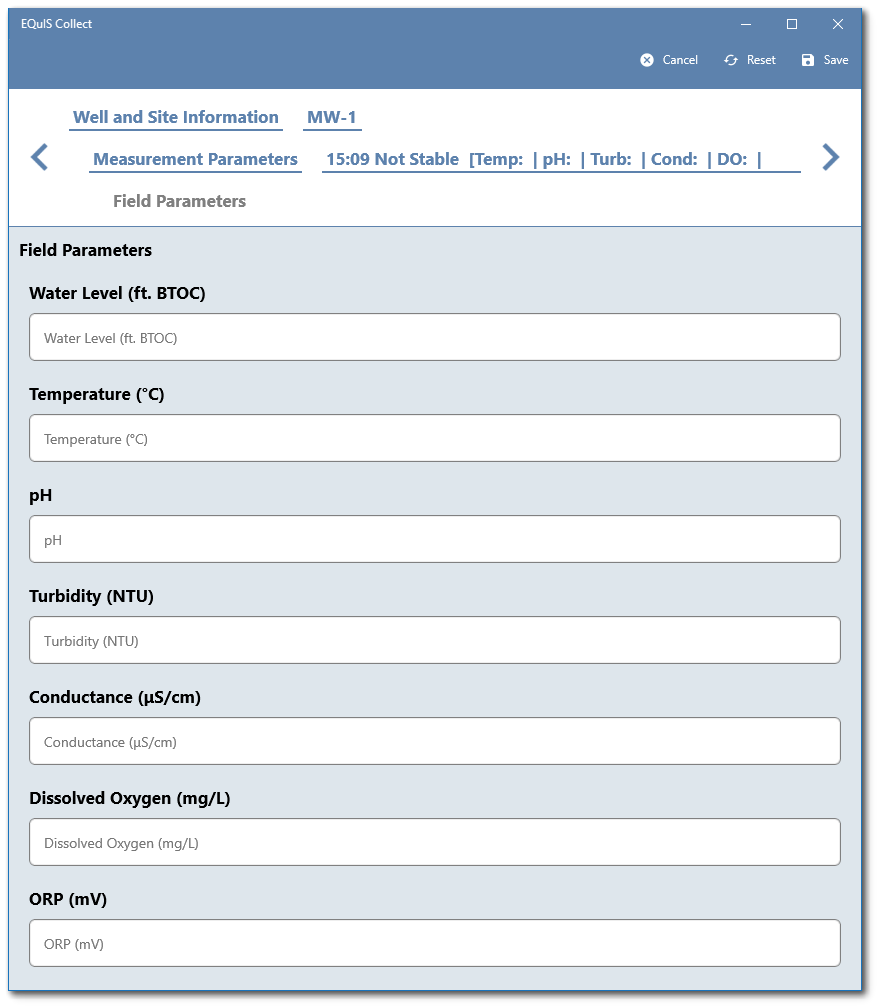 Add Combine Groups
To combine fields together as a group, click the Combine Groups button on the Form window frame of the Setup page on the Form Designer page.
A Combine Fields dialog box will appear displaying the available fields (string, numerical and selector). Create a Group Name and check the boxes of the specific fields to be added to the group. Click the OK button at the bottom right of the window. If a Group Name is not specified, a generic Group Name (Combined-1, Combined-2, etc.) will be created.
Edit Combine Groups
To edit a group, select the Combine Groups button. A Combine Fields dialog box will appear. Enter the name of the group to be edited and click OK.
To add fields to the group, simply drag the specific field into the group. To remove a field from the group, drag the field out of the specific group.
To delete a group, drag all fields out of the specific group.